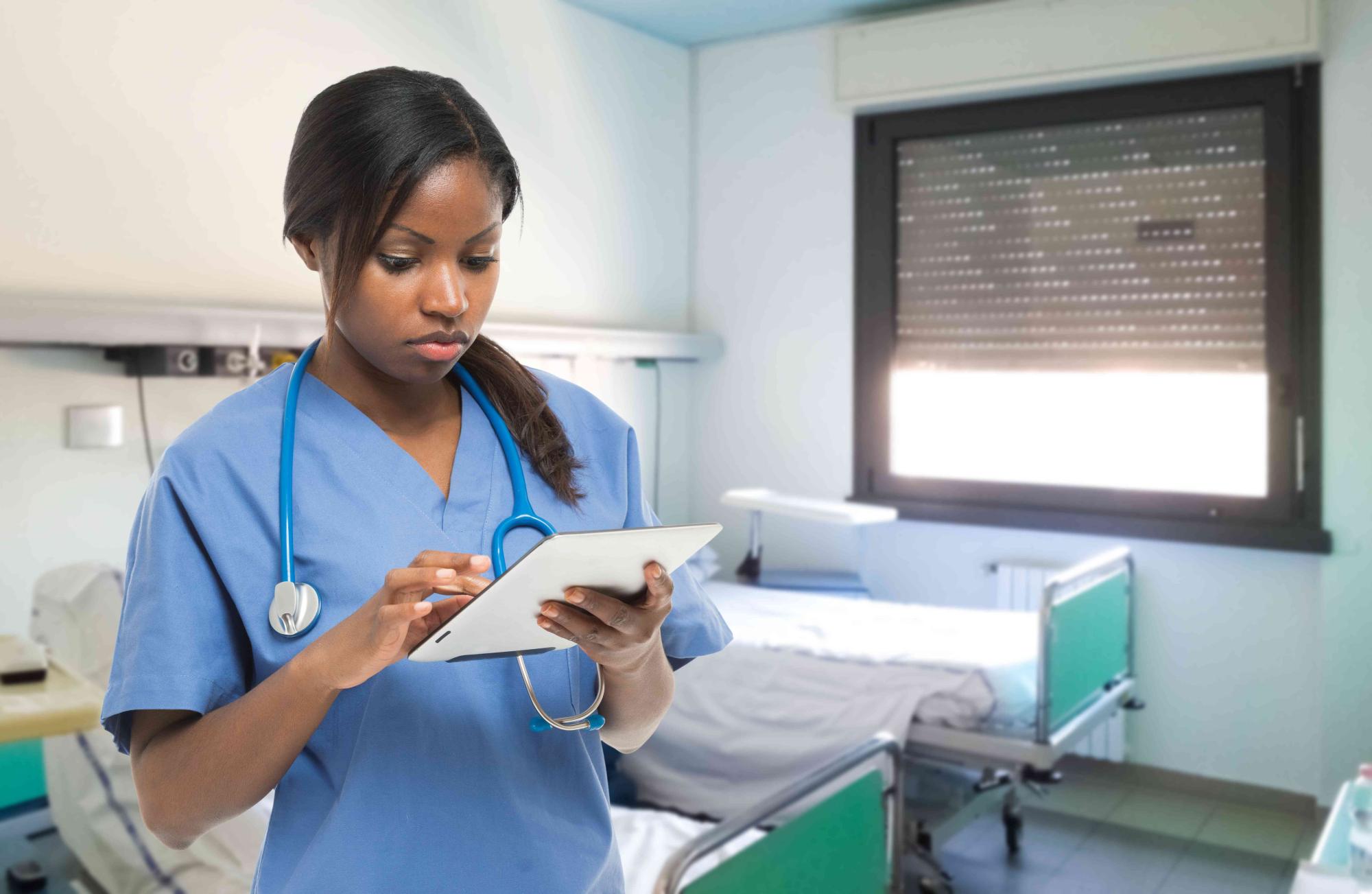 Welcome
VasGene is a clinical-stage company dedicated to the development and commercialization of innovative therapeutics based on the understanding of vascular biology. Breakthroughs in the basic understanding of the vascular networks combined with powerful new biotechnological tools have provided the foundation for new, rational, and technologically sophisticated approaches to cancer therapeutics.
VasGene's products focus on target common to cancer cells, endothelial cells and immune cells resulting in multiple modes of action: inhibition of tumor cell growth, anti-angiogenesis, recrutment of immune cells into the tumor resulting in tumor control.
VasGene has developed an extensive and well-protected intellectual property portfolio covering various therapeutic targets.
Privately held, VasGene is headquartered in Los Angeles, CA.